Figuring Out the Home Buying Process
Buying your first home can be intimidating. Where to start? There's the neighborhood you've always dreamt of living in, the drive to work to consider—so many factors, in fact, that it'll make your head spin.
But say no more! The Rate Leaf Genies—ahem, brokers—are here to help. We're quite professional, so of course, we don't give ourselves silly titles (although mortgage magician doesn't sound too bad, if you ask us). 
We want you to think of the home buying process as a game. To be exact, you can think of this game as a League of Legends spin-off.
Easy for you to say, you might be thinking, it's not like you've got anything to put on the line. Well, that's not entirely true, because in order for us to succeed, you have to win first. Which is why we'll be coaching you throughout every step of the mortgage loan process, so that you can find the best long term monthly mortgage payment for you. 
Setting the Scene
You wake up in your rented home or apartment, and you can feel your life points draining away. The dark force of renterdom is upon you. 
You want something more permanent, something that actually belongs to you. A bigger place for you and your spouse to come home to after a long day of work. A place where your children can grow up in—a legacy for them to inherit. 
But buying a new home? That's terrifying! 
But it doesn't have to be. Like so many things in life, the unknown is often scarier than reality. As you enter uncharted territory, pen in hand (they say the pen is mightier than the sword after all), the home buying process can seem like a daunting task. 
For most people, buying a home is the Dark Souls of shopping. But armed with the right tools and us, your guide, buying a home can be the single most enjoyable purchase of your life.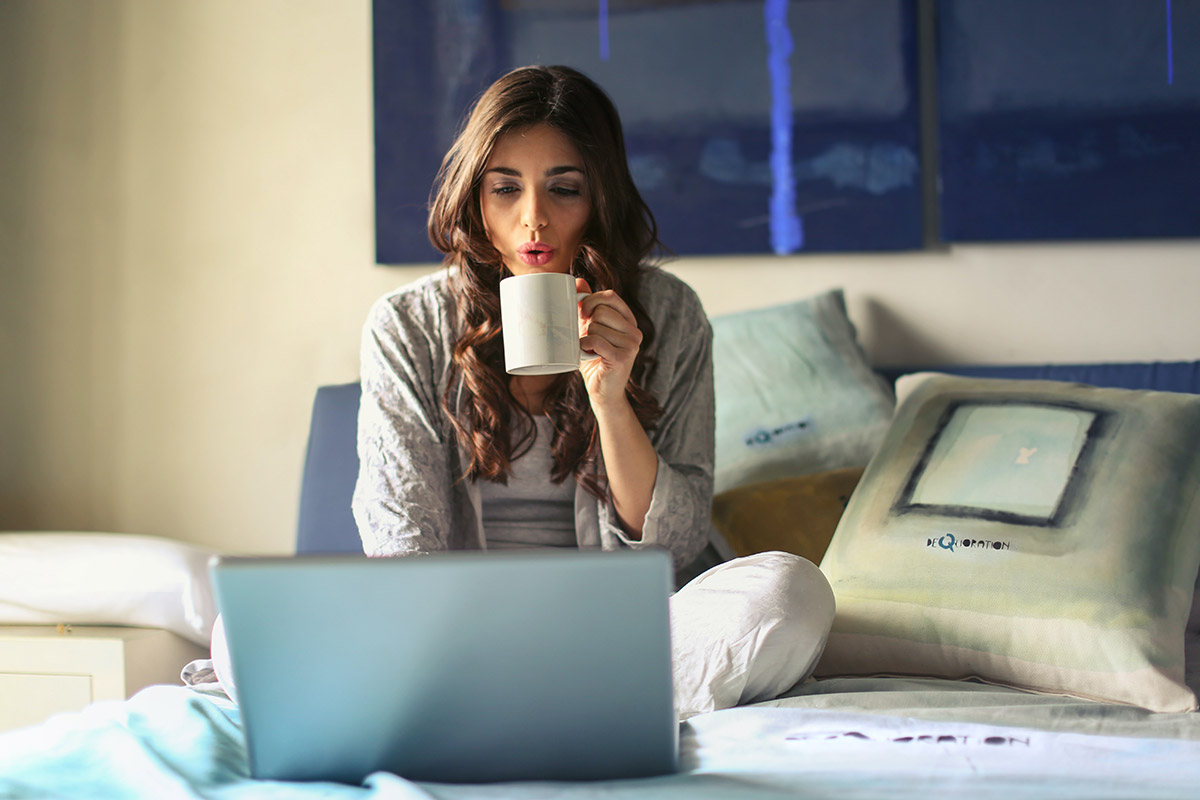 The Credit Score Quest 
The first step on our home buyer's journey is the quest to check your credit score. I know, early-game stat-checks are just lazy content padding, but hold on to your controller. If you're thinking of applying for a home loan, Rate Leaf accepts credit report scores that range from the mid 600s and up.
If you're not sure what can affect your credit score, things such as payment history, outstanding debts, the length of your credit history, your number of credit accounts, and any new accounts that you may have opened up recently may all impact your score.
Even if your credit score isn't perfect, that doesn't mean you're ineligible. And even then, credit scores change over time, and yours can definitely improve in the future.
Reaching the Checkpoint 
Step two is to get pre-approved by filling out our pre-approval mortgage application. Filling out this application is painless, easy, and helps us process your loan faster as we head towards closing.
While step two requires a bit more homework and legwork, it's a lot more exciting to think about. We now need to figure out how much you can afford. Odds are that you don't have a bottomless bag of gold from one of your quests in your inventory, so you'll need to use an Affordability Calculator to find your price range. 
It's times like these when you can house hunt to see what's available in the area you'd like to move to! Checking online listings, going to open houses, and asking friends and family who live in your preferred area are all great ways to find out exactly what it is you're looking for and how much it may cost.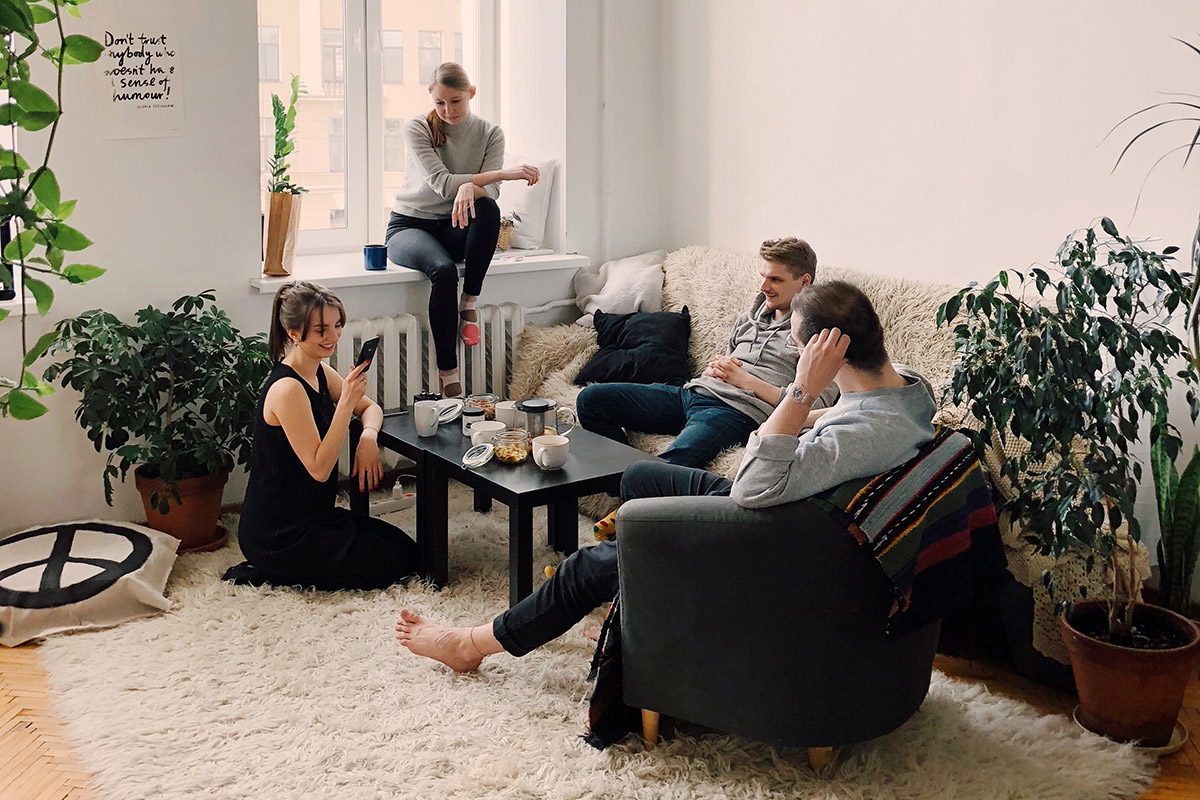 Rate Leaf is a unique mortgage lender, because besides saving you money, we also save you time. While we typically close loans within two to three weeks, we have closed loans in as little as eight days. 
Not only that, but Rate Leaf processes loans in an innovative way by first pre-approving clients before sending them out armed with their price range knowledge. This is an industry game changer—the game power up you need, if you will. By pre-approving you before you meet with a realtor, you'll know what you can afford and never be disappointed.
Once you've found your realtor (we know several), we'll close the loan and move you into your dream home. Of course, if you're already working with a realtor, that's fine too.
Building Your Party
Now that you're pre-approved, you're no longer a lone wolf. The solo player you were is a thing of the past—unless of course, you already have a family, in which case you already had a team to begin with. As party leader, you've been pre-approved by a Rate Leaf mortgage loan officer. However, now you need a scout: a real estate agent.
Now that we've got our last party member, we're ready to go out into the real estate market and explore our game world. With the help of your real estate agent, you'll check out the best homes your chosen area has to offer. 
When you've found a home you'd like to call your own, you'll work with your agent to put together an offer and the bargaining will begin. This is a critical step that while time-consuming, lets you breathe easier, once it's over, because now, the hardest part is now behind you!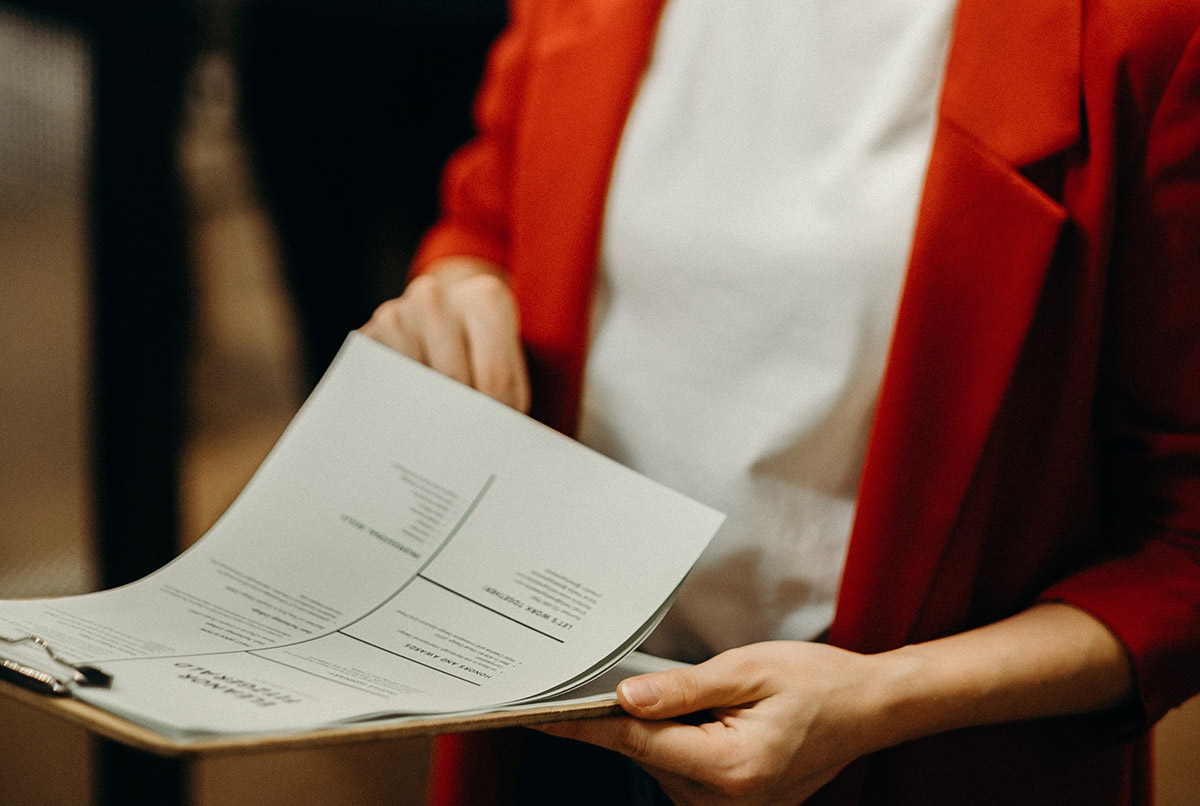 Home Inspections, Insurance, and Utilities
Your dream home may need an inspection to make sure everything's ready and safe for you to move in. This is also done to make sure that no last-minute negotiations need to take place. Once the home inspector checks everything off on his home inspection list, you'll need to get insurance for your new home. 
Mortgage lenders require borrowers to insure the homes they're buying, so before you can close the deal, you'll need a policy. If you already have an insurance company you're comfortable with, you can reach out to them and tell your insurance agent the good news about your new home.
Once your home has cleared inspection and you've acquired an insurance policy, all that's left is to call the utility company and set up an account. Make sure to tell them the correct day you'll be moving in. You'll need electricity if you want to be able to blast your favorite intro music as you cut the red ribbon and walk into your newly furnished home.
The Final Boss 
The long-awaited Closing Day. This is what the journey's been all about! Armed with your pen, you'll conclude your quest as you sign your loan closing documents and meet with your mortgage broker one last time. 
You can do this in person or remotely, as Rate Leaf offers fully digital RON e-closings. When you've signed and certified everything, you'll establish a move-in day, collect your keys, and officially level up to homeowner status. This is the ultimate game classification you can achieve. 
Congratulations, home owning hero! You've cleared the quest and can now enjoy your new (and very real) home.